Your rendez-vous by the sea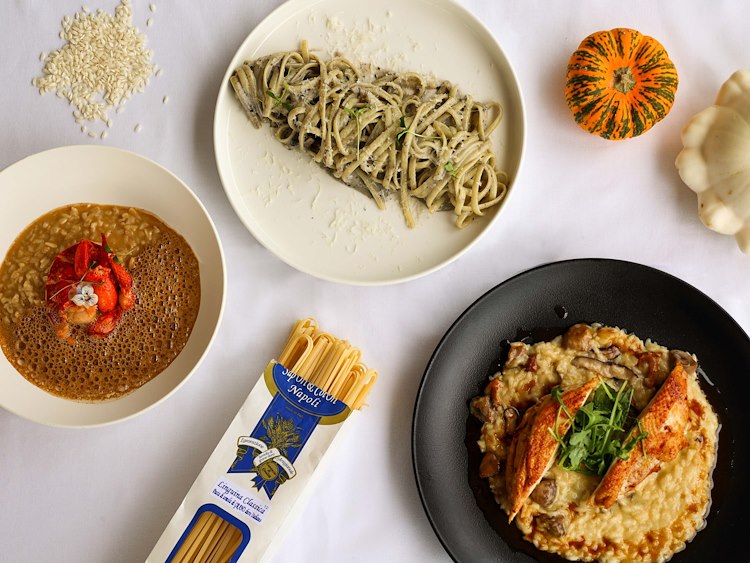 We welcome you every day for a memorable lunch. Our commitment to quality and authenticity guarantees you an exceptional culinary experience with each visit.

Lunch with a View
Picture yourself savoring an exquisite meal while admiring the splendor of the Baie des Anges. Our terrace provides an idyllic setting for your lunch, whether it's a gourmet break with colleagues or a relaxing moment with family.

Weekly Menu, Refreshed Every Week
Moreover, at Peska by La Terrasse, we love to tantalize your taste buds. Explore new culinary creations each week that highlight seasonal products and local specialties. To check it out, visit our Instagram account @peskabylaterrasse every Monday.