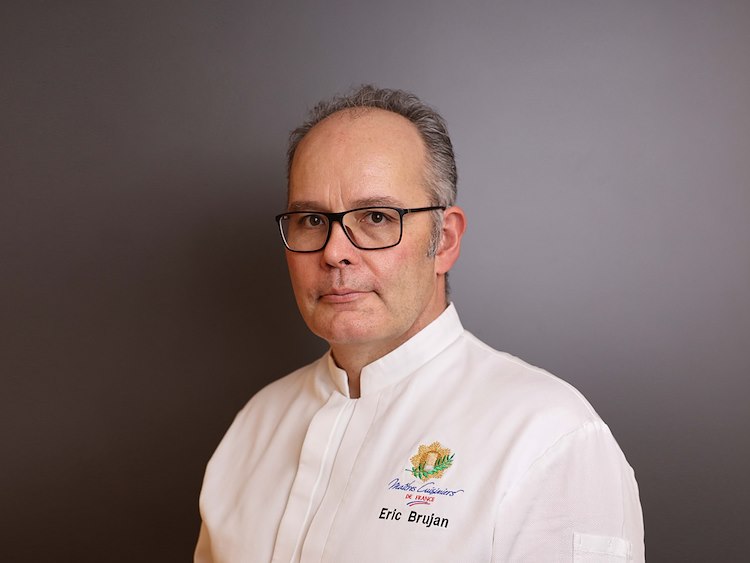 The Chef
Eric Brujan honed his gastronomic skills and passion for quality produce at Joël Robuchon's "Les Célébrités" restaurant, Hotel Nikko de Paris, as well as at Select Hôtel Montalembert.
He went on to work at Le Méridien Etoile where he brought great renown to "L'Orenoc" restaurant. Having overseen the culinary team at Le Méridien Nice since 2013, he has continued his journey to champion taste.
His commitment combines a personal love of local, natural produce and Provençal flavours, alongside international and Asian influences, to create authentic and balanced cuisine.
In March 2023, Eric Brujan became "Maître Cuisinier de France". The Maîtres Cuisiniers de France represent the conservatory of taste and products of the French terroir. In this respect, Eric Brujan is an ambassador of the permanent search for excellence but also a relay of the living heritage that is the culinary art.